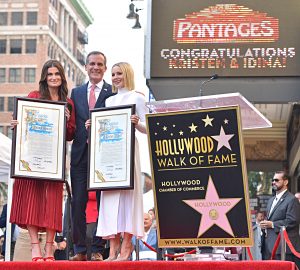 Menjelang pembukaan film terbaru dari Walt Disney Animation Studios, Disney's "Frozen 2", pengisi suara karakter Elsa, Idina Menzel, dan pengisi suara karakter Anna, Kristen Bell, dianugerahi penghargaan di Hollywood Walk of Fame.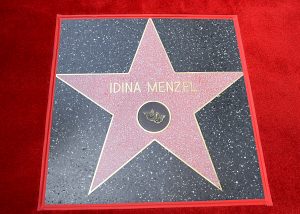 Idina Menzel dan Kristen Bell menjadi orang ke-2681 dan ke-2682 yang mengukirkan namanya pada kategori motion pictures and live theatre/performance.
Nama kedua aktris tersebut akan diabadikan di depan Pantages Theatre, sebuah teater bersejarah di Hollywood dan berada di 6225 Hollywood Boulevard dekat Hollywood and Vine.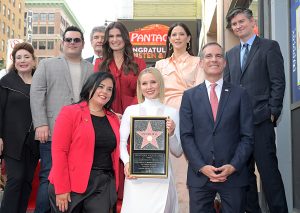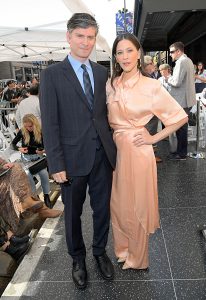 Acara peresmian tersebut dipandu oleh Rana Ghadban selaku the Hollywood Chamber of Commerce. peresmian bintang milik Kristen Bell dilakukan oleh Artis dan Musisi, Jackie Tohn dan pencipta "The Good Place", Michael Schur. Sedangkan prosesi peresmian bintang yang bertuliskan nama Idina Menzel dilakukan oleh Alan Horn, selaku chief creative officer The Walt Disney Studios dan juga Josh Gad, pengisi suara Olaf dalam Disney's "Frozen" dan Disney's "Frozen 2".
Acara tersebut juga diisi dengan pemberian sertifikat oleh Mayor Eric Garcetti kepada kedua aktris tersebut sebagai perwakilan dari The People of Los Angeles.